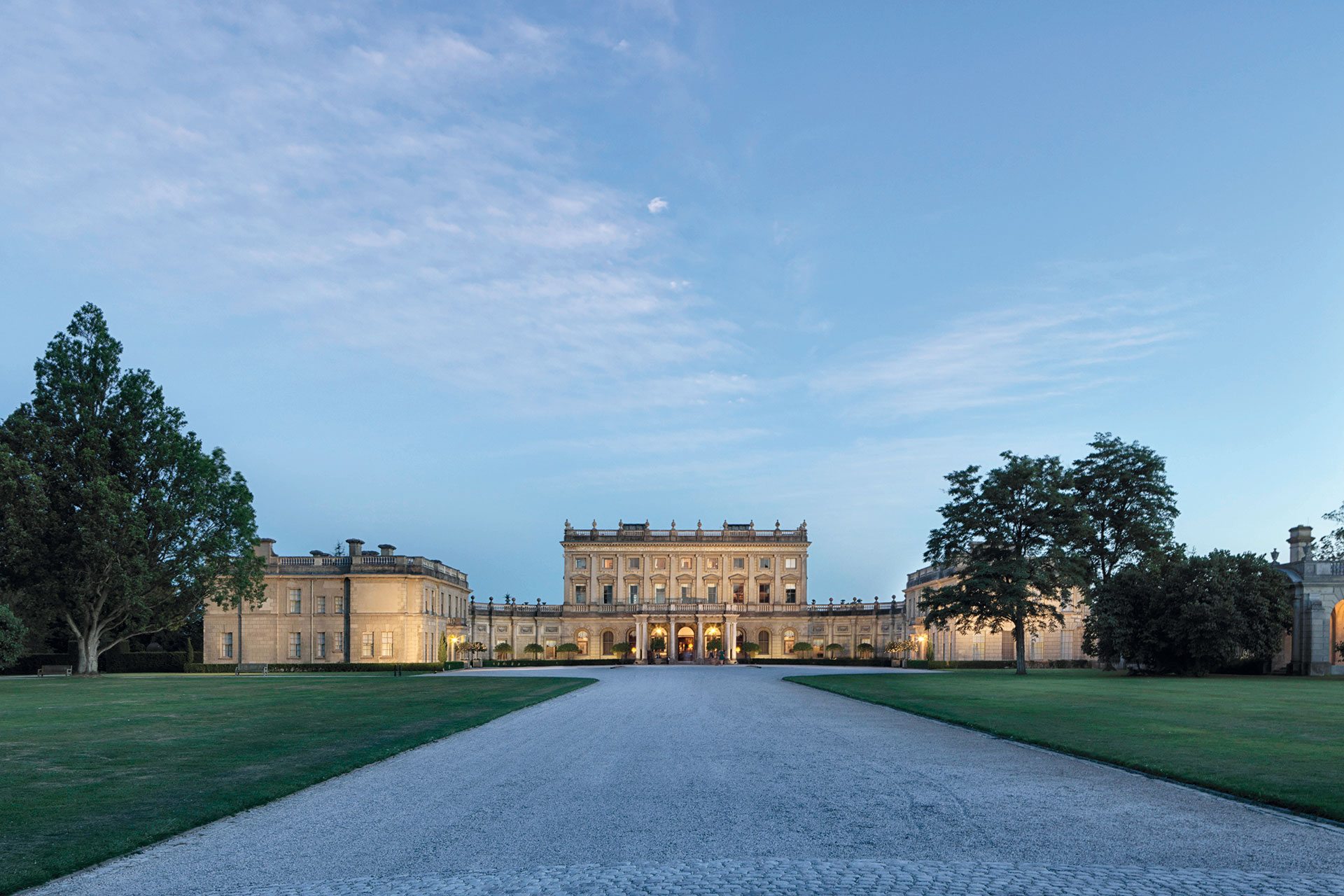 Cliveden Literary Festival Podcast
Presented by Anne McElvoy, this special podcast offers exclusive, behind the scenes access to the UK's newest books and ideas festival. With guests including Howard Jacobson, Lady Antonia Fraser, Robert Harris, Ruth Rogers, Simon Schama and festival chair Natalie Livingstone.
Recorded on location at Cliveden in October 2017.
"The Cliveden festival is remarkable, all considerations of architecture and landscape apart, for having arrived in the world fully formed. First it wasn't, then it was. You look out over the marvellously engineered gardens into country you hardly recognise, and count your blessings." Howard Jacobson