Exactly 40 years to the day after the first Star Wars film was released in US cinemas, BBC Radio 4 explores its impact on popular culture with Mark Miller, creator of Kick-Ass and creative consultant on the X-Men and Fantastic Four movies, and film critic Mark Eccleston.
TX 25 May 2017
See Me Now at the The Young Vic is a theatre production created and performed by current and former sex workers. The aim: to challenge stereotype and stigma. In this feature for BBC Radio 4's Front Row, writer Molly Taylor and cast member Jane discuss bringing together a group of male, female and transgender performers to share their stories on stage.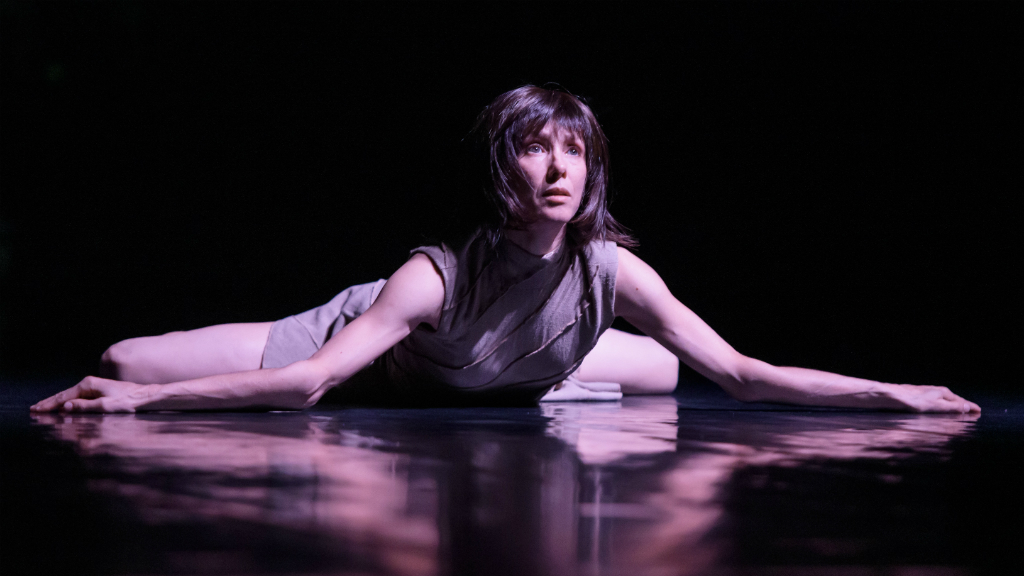 The acclaimed ballet and contemporary dancer Sylvie Guillem reflects on her career spanning almost 35 years and explains the painful decision to stop dancing following her final programme of work.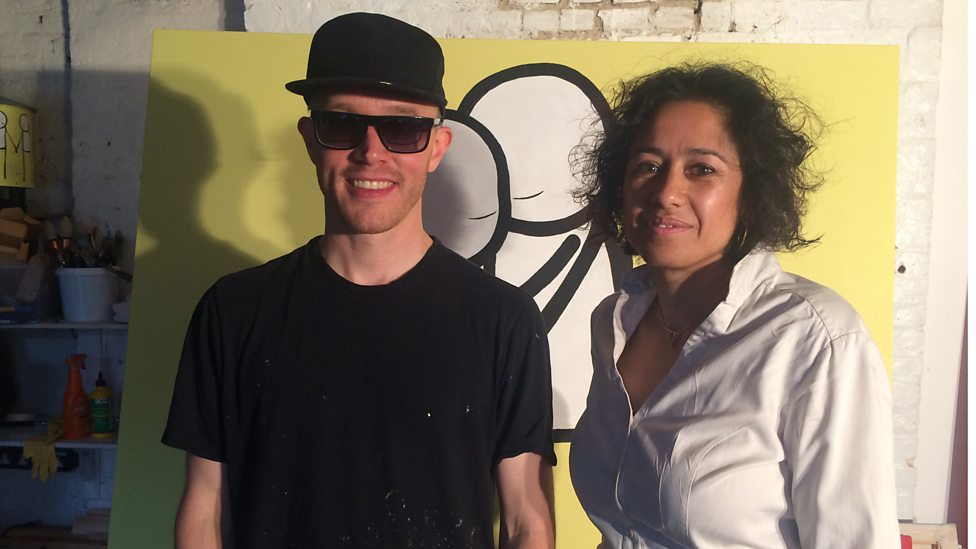 The celebrated and secretive street artist and campaigner Stik shows Samira Ahmed some of his work on the streets of East London to mark the publication of his first book.
Five years on from the launch of government plans to encourage more philanthropic funding of the Arts, Kirsty Lang speaks to key cultural philanthropists about the part they play in funding artistic endeavour.